YONGCHANG SPEEDNETER
---
Innovative technology companies providing design solutions
Yongchang speedneter is a design, research and production enterprise specializing in the fields of electric vehicle instruments, motorcycle instruments, tricycle instruments, and water pump accessories. For nearly 30 years of deep cultivation in the instrument industry, the company has always adhered to the business philosophy of "professionalism, innovation, and win-win". With the spirit of continuous progress, and with profound technical accumulation and experience, we provide advanced design ideas and high-quality services for our customers.
The company has a complete production line. The SMT mounting workshop, fully automated injection molding production workshop, and dust-free assembly workshop of multiple automated production lines equipped with a complete set of imported SMT mounting machines have strong production and operation capabilities, which can better provide customers with continuous and stable products. At the same time, the company vigorously promotes automated manufacturing and information management in the production process, continuously improving product quality and service efficiency.
The company has established an enterprise research and development technology center, has an efficient research and development team, and has also introduced advanced technical equipment to accelerate product technology upgrades and update frequencies. At the same time, the company also pays attention to intellectual property protection, possesses multiple technology patents, and provides customers with sound technical support and product protection.
The customer-centric service concept has always been the purpose of Yongchang Instrument. The company attaches great importance to communication with customers, helping them customize products, providing technical solutions, and providing comprehensive technical support and after-sales service. Thanks to excellent product quality and service, as well as the recognition of our customers, our products have been widely used in electric vehicles, motorcycles, water pumps, and other fields, receiving high recognition and praise from domestic and foreign customers.
Yongchang Instrument will continue to be customer-centric, driven by technological innovation, to achieve sustainable development of the enterprise and continuously promote the progress and development of the industry.
Taizhou company
---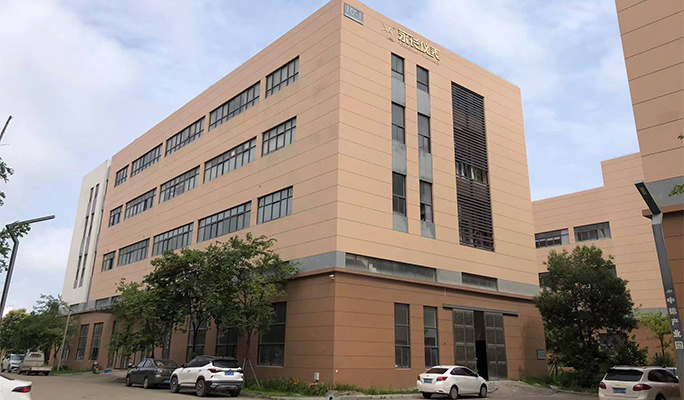 Henan company
---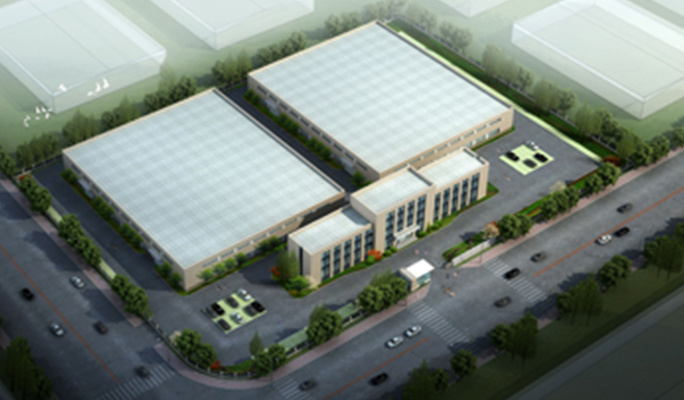 Bluetooth APP smart meter
LED glue filling instrument
Stepper motor instrument LCD
Independent research and development of the first LCD instrument in the domestic market
Enter the motorcycle meter industry
Enter the motorcycle meter industry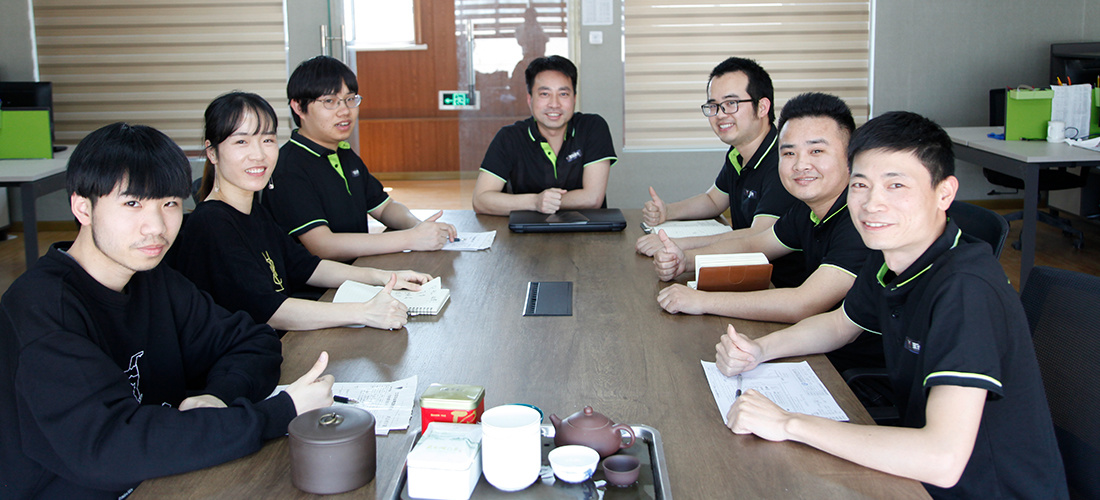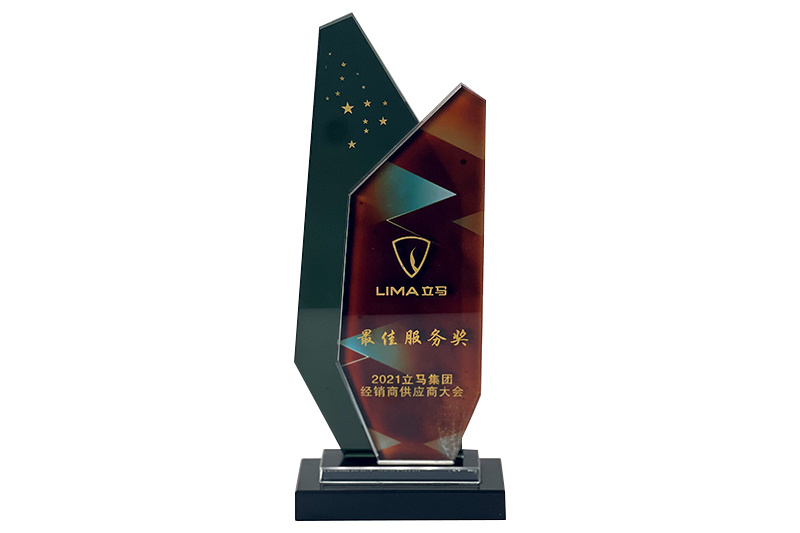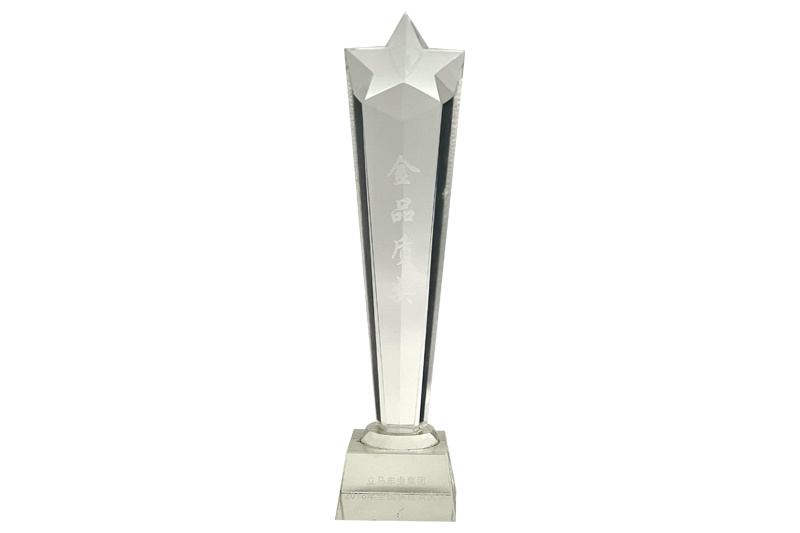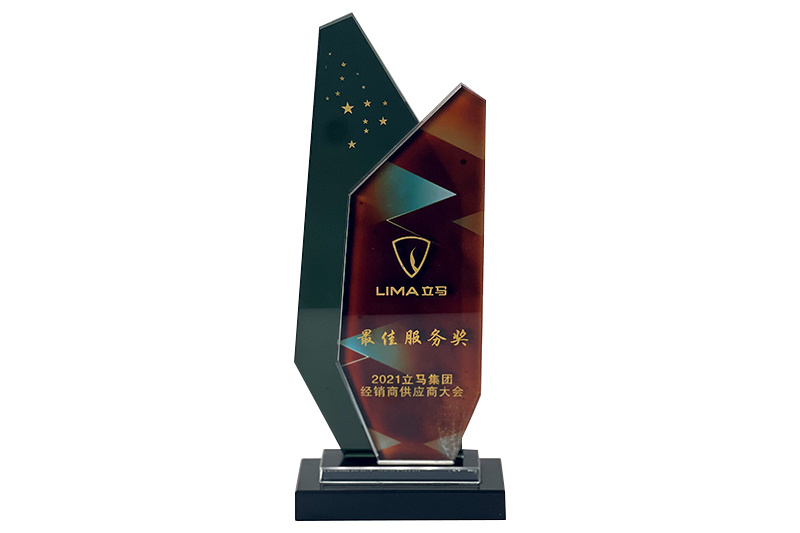 AUTHENTICATION CERTIFICATE
---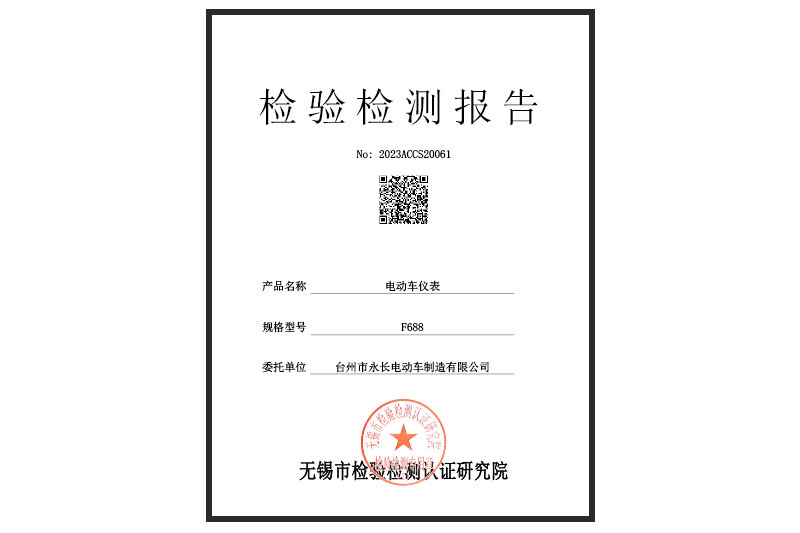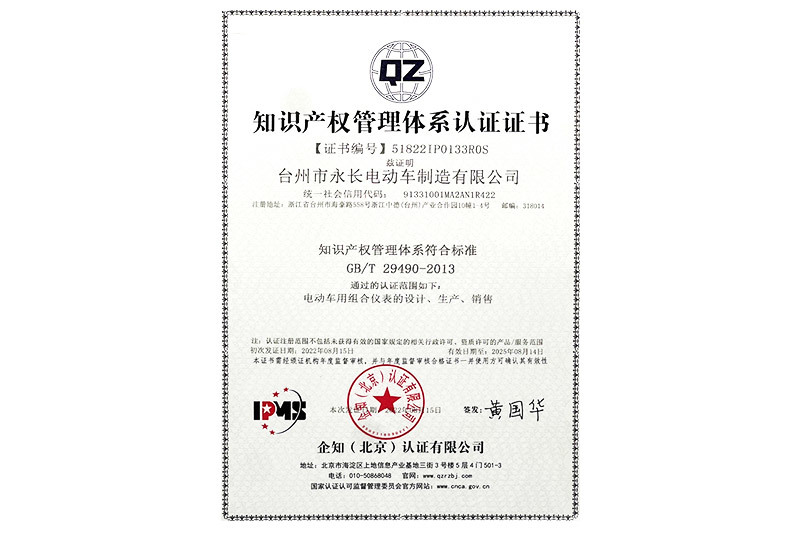 Intellectual property management system certification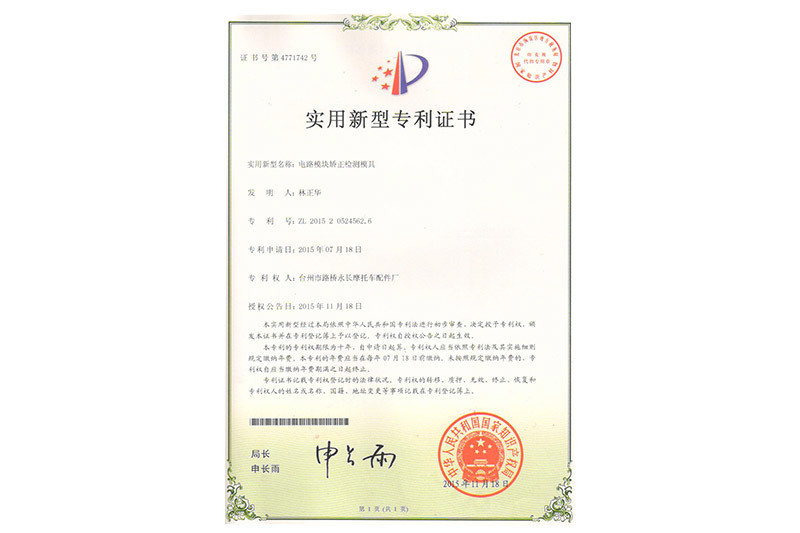 201520524562.6 Circuit module correction inspection mold
201520523762X Odometer debug mold
AUTHENTICATION CERTIFICATE
---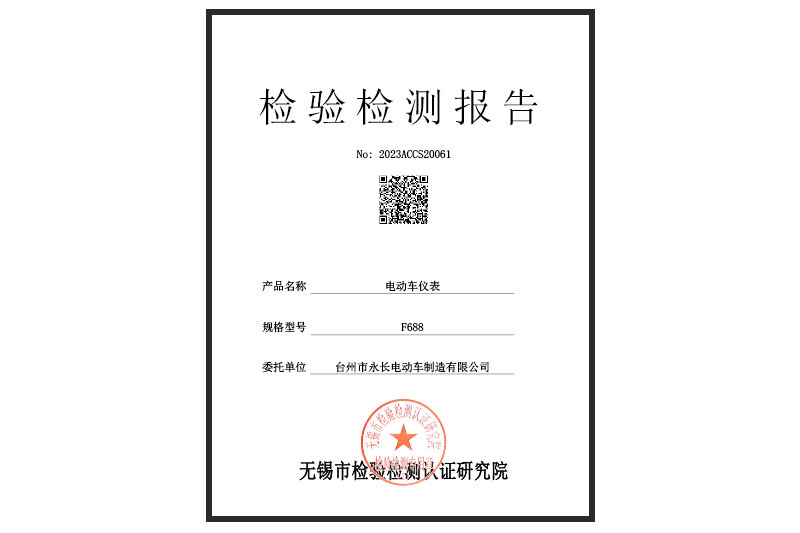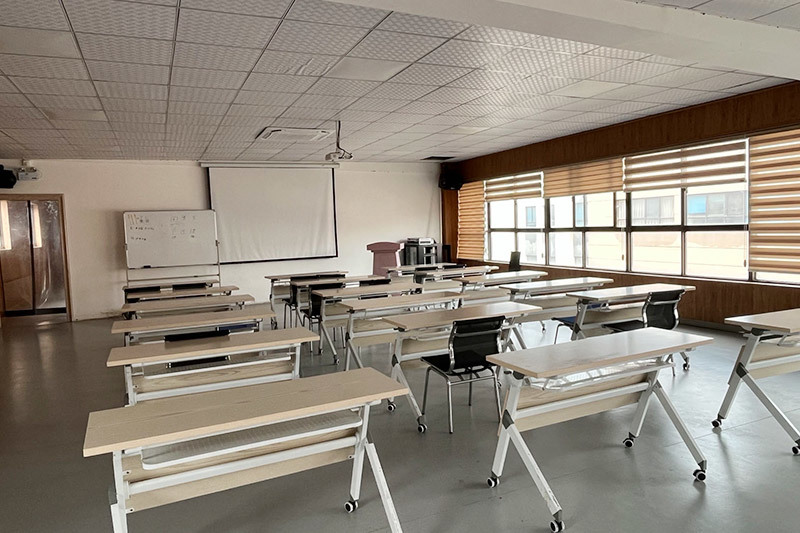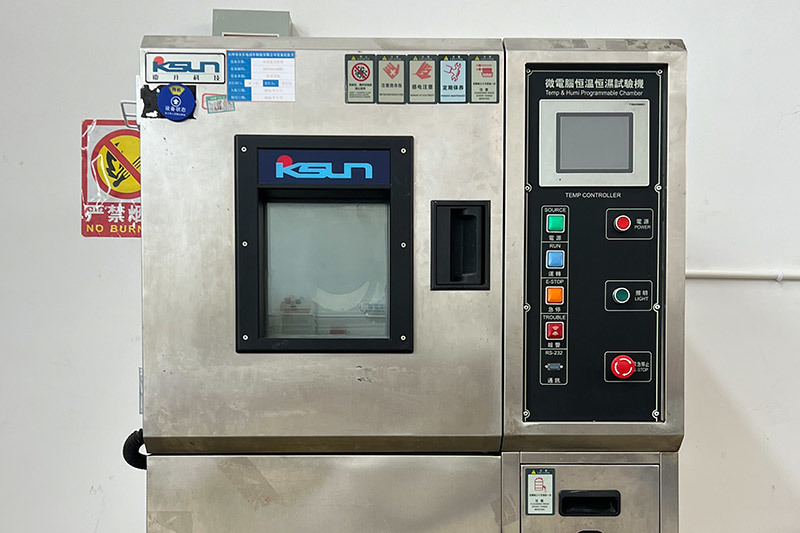 High and low temperature test chamber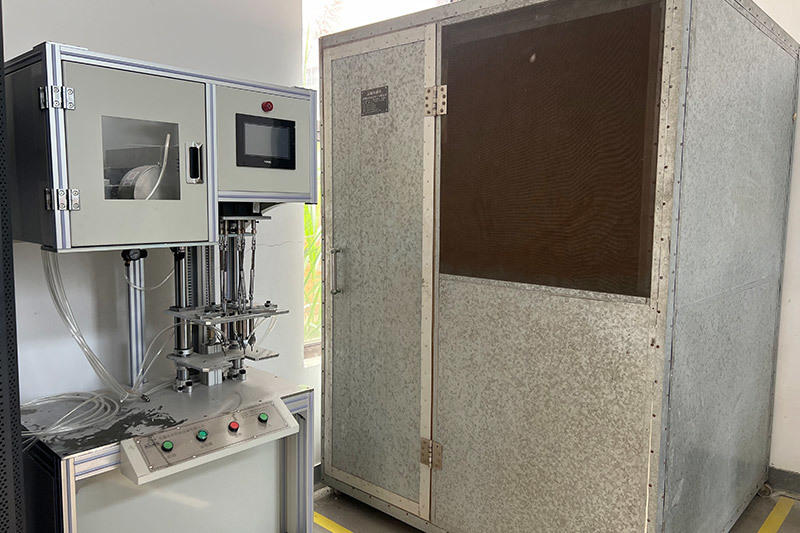 High-frequency shielded room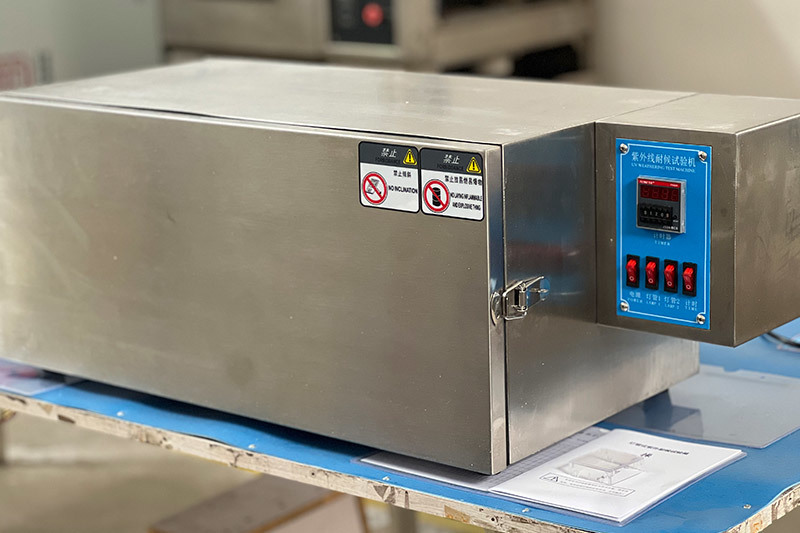 UV weathering testing machine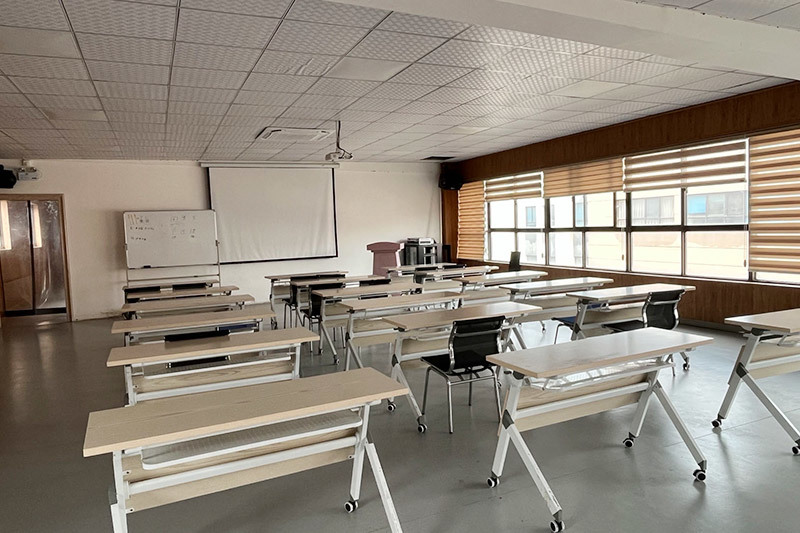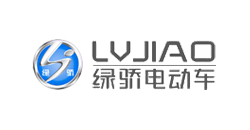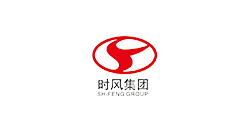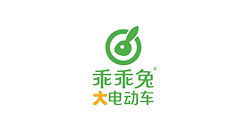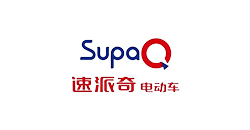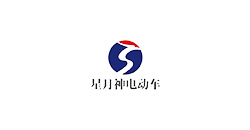 Star Moon God Electric Vehicle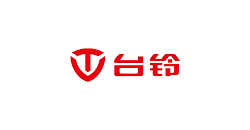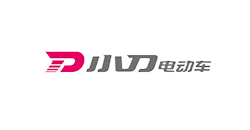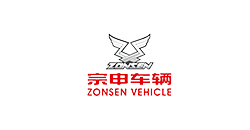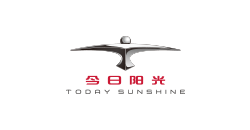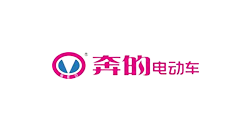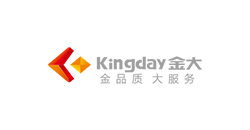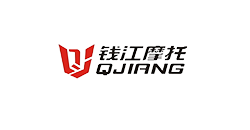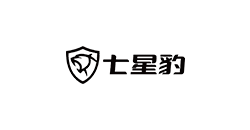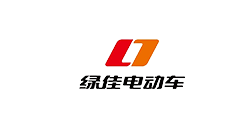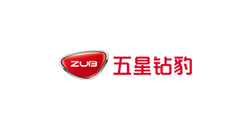 Five Star Diamond Leopard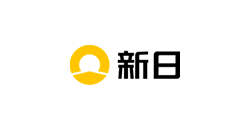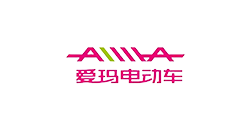 Service - Starting from the Heart: Using sincere enthusiasm to make customers feel at home and win trust for the enterprise.
Communication - Reaching Consensus: Efficient and positive communication helps to understand each other, reach consensus, and work together to achieve goals.
Win-win - honesty based: cooperative development, creating a future together. Work together and achieve win-win cooperation.

台州总公司
地址
浙江省台州市海豪路558号浙江中德(台州)产业合作园10幢1-4号
路桥分公司
联系人
浙江省台州市海豪路558号浙江中德(台州)产业合作园10幢1-4号
河南分公司
地址
河南省驻马店市汝南县产业集聚区,物华路172号